artists
Eyal Weizman
1970, Haifa, IL Lives in London, UK
665: the lesser evil: fragments from an archive Mixed media installation
TRENTO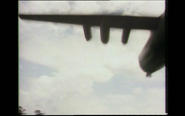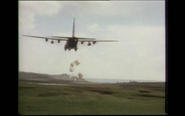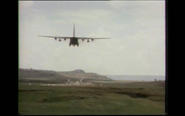 Architect and author Eyal Weizman heads the Centre for Research Architecture at Goldsmiths, University of London. His present work interrogates the "lesser evil," the dilemma of choice in situations where the available options are or seem to be limited. The condition through which this choice is articulated affirms an economic model embedded in the heart of ethics, according to which various forms of misfortune can be calculated, compared, and thus minimized. In its various forms, the principle of the lesser evil functions as a pragmatic compromise, an exception to common ethics and political beliefs. It serves as the primary justification for the very notion of exception.
The question of the lesser evil originates in classical ethics. It is central to Christian theology, and later shifts into utilitarian philosophy and liberalism. Recently, it has been prominently invoked in international attempts to govern the economies of violence within the "war on terror" and in the attempts by private organizations to maneuver through the paradoxes and complicities of oppositional action and humanitarian aid.
This installation is conceived as the seed for a "micro-conference." It is composed of several lectures with slides, each presenting a historical narrative – the 1985 humanitarian campaign for Ethiopia and Israeli activists' struggle against the Wall. The recorded conversations with participants in these events open up discussion about how the lesser evil and its associated language have become our preferred mode of political action, beyond any horizon of ultimate satisfaction.
Location
TRENTO
ANSELM FRANKE/HILA PELEG: "THE SOUL (or, Much Trouble in the Transportation of Souls)"
PALAZZO DELLE POSTE, VIA S.S. TRINITA' 27, I-38100 TRENTO, ITALY
more